https://northernlightsccs.com/assets/documents/Northern-Lights-Project-Concept-report.pdf
The government's Solberg flagship on carbon storage comes into conflict with the wreck of the German mercury submarine U-864 off Fedje in Vestland. How to achieve 0 emissions with 67 tonnes of mercury where CO2 is to be pumped into the seabed? The Langskip project has planned for terminals in Øygarden, and descent into reservoirs on the seabed, west of Fedje, exactly where the wreck of U-864 lies.
Norges Miljøvernforbund mener at denne konflikten gir en sterk føring for å heve vraket av U-864 og rydde opp og fjerne alt kvikksølvet på vrakområdet. En tildekking av ubåtskrogene og den forurensde sjøbunnen vil være svært risikabelt, da dette området er tiltenkt en massiv lagring av CO2 i forbindelse med CCS-prosjektet «Langskip».
The NMF is also strongly critical of this co-location of climate industrial activities, underwater operations, the laying of pipelines etc, and a huge poison bomb consisting of 67 tonnes of mercury.
Longships lack a risk analysis on the leakage of CO2 from the reservoirs
Northern Lights/Equinor has not prepared a complete risk analysis of leakage from the reservoirs in the area where the submarine is located, and it is not guaranteed that the CO2 storage will not burst due to the pressure, or that there will be leakage of CO2 from the reservoir.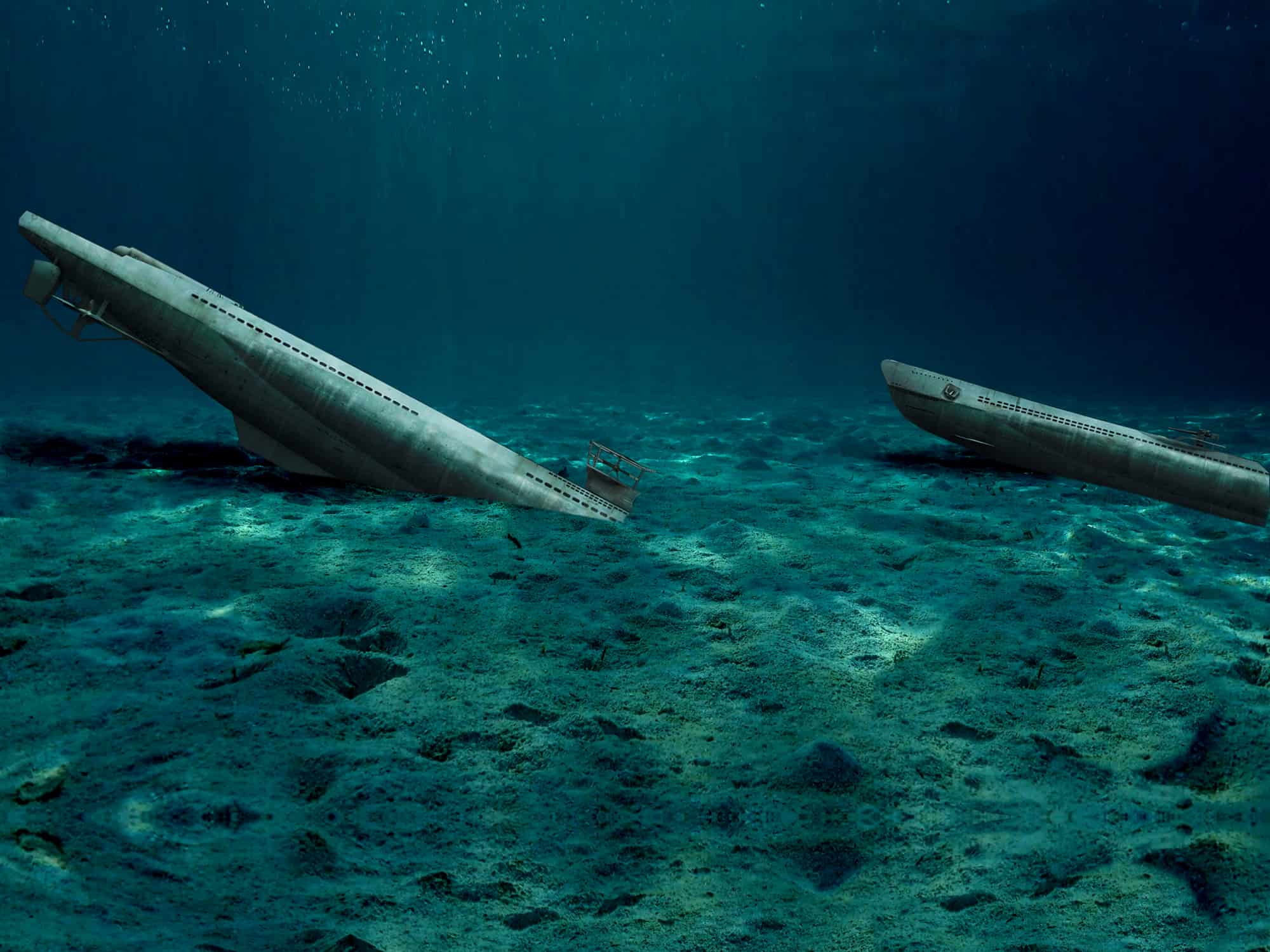 There is no doubt that the submarine must be raised, there is no point in messing around outside Fedje with the longship, which we may well call Wasa II, it will sink anyway when launched.

Vi ser på prosjektet som for topptungt, overdådig og pyntet med tomme lovnader. Prosjektet CCS «Langskip» mangler nødvendig faglig ballast og realisme, sier leder i Norges Miljøvernforbund, Kurt Oddekalv.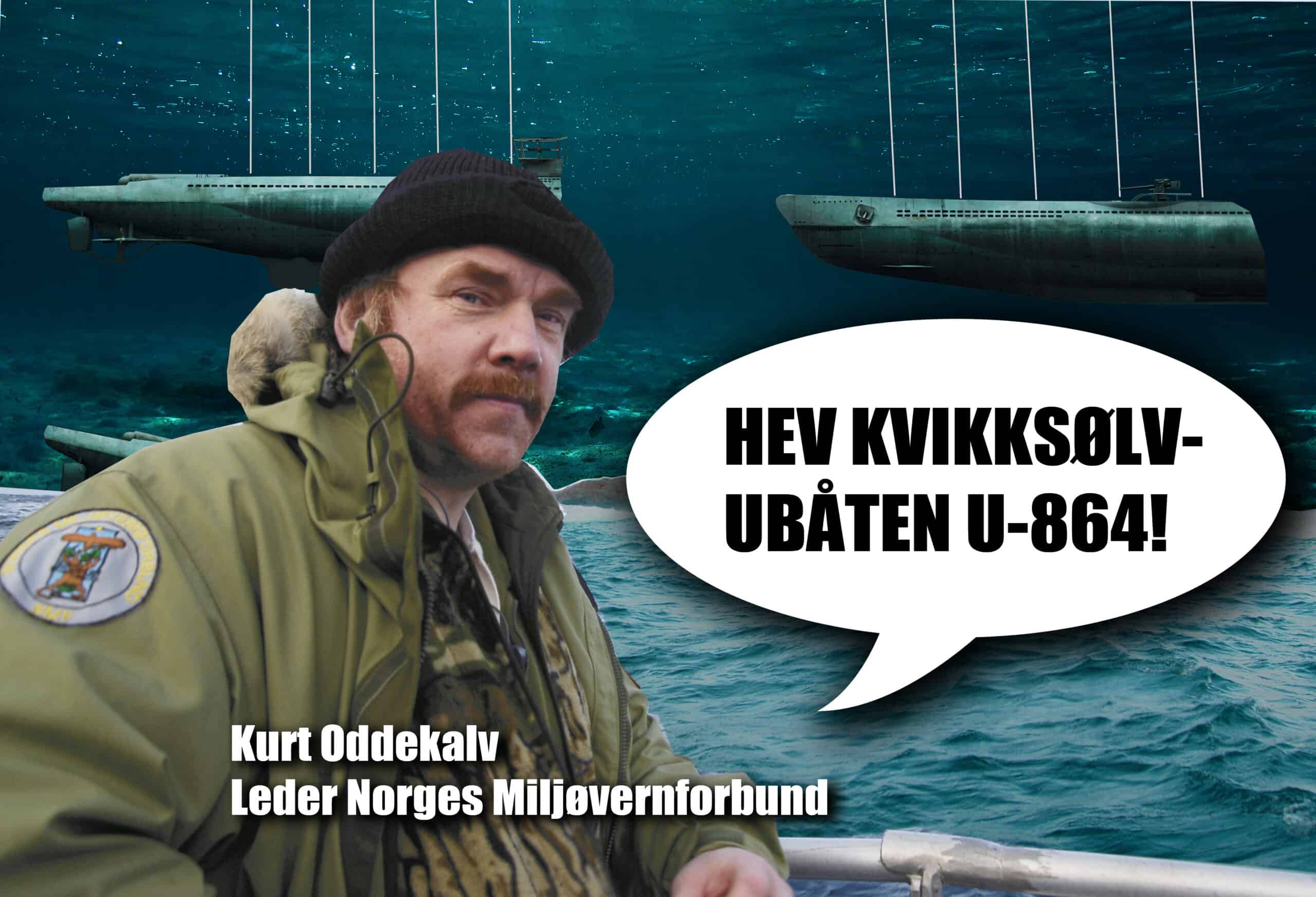 «Det blir ikke noe «Langskip» før U-864 er hevet og alt er ryddet»